CLOSING EARLY...
Keenan's will be closing at 7pm Mon. January 30 for annual employee party.
Closures
our living room/Terrace areas will be closed for private events on the following dates:
Keenan's at the Pier restaurant & bar will still be open regular hours.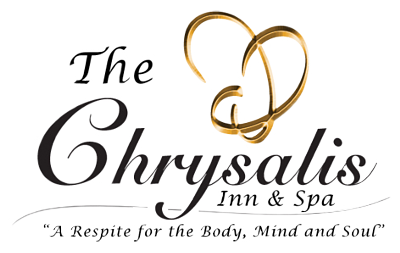 From time to time our restaurant hours may change or the restaurant may close altogether for holidays or private parties. Please see the list of upcoming closures above. Thank you and we hope to see you soon!
The Restaurant and Living room will be closed
after 7pm on January 30th.