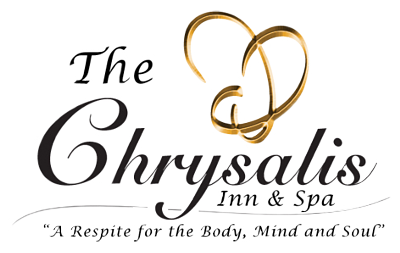 Purchase
A Gift Card!
Gift cards may be used at
the Hotel, spa or restaurant.
Please call hotel 888.808.0005 or spa 360.392.5515 for assistance or click the purchase button below.
Get a $25 promo card for every
$150 gift card purchased.
To receive promo, call or come to the hotel
or spa desk to purchase.
Valid May 1-May 14, 2017 only.
​