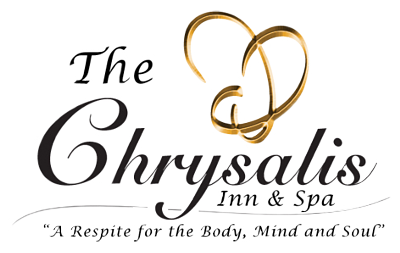 Purchase
A Gift Card!
Gift cards may be used at
the Hotel, spa or restaurant.
Please call hotel 888.808.0005 or spa 360.392.5515 for assistance or click the purchase button below.
GET A $25 PROMO CARD FOR EVERY
$150 GIFT CARD PURCHASED
BETWEEN BLACK FRIDAY NOV. 25th - DEC 23rd, 2016 ONLY.
Now available for purchase online!
PROMO CARD OFFER ONLY AVAILABLE
IN PERSON OR BY CALLING THE HOTEL.