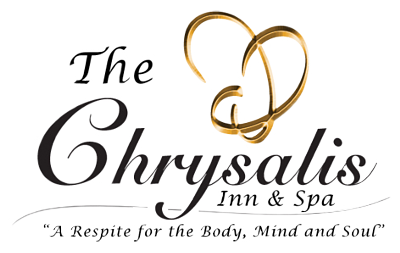 Purchase
A Gift Card!
Gift cards may be used at
the Hotel, spa or restaurant.
Please call hotel 888.808.0005 or spa 360.392.5515 for assistance or click the purchase button below.
Now available to order online!
Please allow 2 weeks for
shipping and handling or
call the hotel direct
for more immediate delivery.​