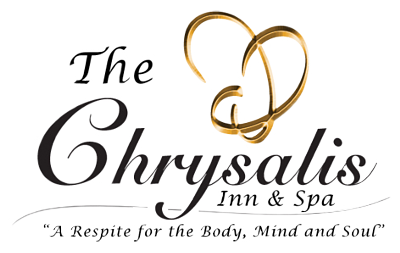 Local Events
Check out what's happening
in and around town!
A weekly open mic for comedians, "Guffawingham!," takes place at 9:30pm every Monday at the Green Frog, 1015 N. State St. Entry is free. Each week, the event features approximately 20 standup comedians who each do a four-minute set.
​
Bats Northwest's Kathleen Bander leads a North Cascades Audubon Society presentation, "It's a Bird, It's a Plane, No, It's a Bat," from 7-9pm at Whatcom Museum's Old City Hall, 121 Prospect St. She will talk about the biology, feeding, reproduction, life cycle and the benefits of bats to humans. Information about bats around the world will be given, with emphasis on bats of the Northwest. Good places to see them will also be discussed. Suggested donation is $5.
​
The first "Bellingham Bay BREWers Cruise" of the season will feature liquid fare from Boundary Bay Brewery, Structures Brewing, and Wander Brewing starting at 6:30pm at San Juan Cruises' dock at the Bellingham Cruise Terminal, 355 Harris Ave. Entry is $39 and includes snacks; additional cruises happen Wednesdays through Sept. 13.
​
Baker Mountain Guides will lead a Crevasse Rescue Clinic at 7:30pm at Backcountry Essentials, 214 W. Holly St. Attendees at the free event can brush up on their skills for the summer; concepts will include relevant knots and hitches, transferring loads, mechanical advantage and hauling systems. All skill levels are welcome.
​
Sip on Ski to Sea ESB, dance to the music of Jasmine Green and the Atlantics, partake of a barbecue and try your luck at giant raffle prizes at the annual Ski to Sea Block Party from 5-11pm at the beer garden at Boundary Bay Brewery, 1107 Railroad Ave. Entry to the all-ages event celebrating the 45th iteration of the race is free.
​
Take a daytime tour of the surprising diversity of marine life in your neighborhood when Wild Whatcom leads a "Low Tide Picnic" with folks from the Marine Life Center and Doug "Waterman" Stark from 11:30am-1:30pm at Marine Park, 200 McKenzie Ave. Today's predicted minus tide of -3.3 will set the stage for exploration. Entry is $8-$12; please register in advance.
​
The 25th season of the Bellingham Farmers Market continues from 10am-3pm every Saturday through December at the Depot Market Square, 1000 Railroad Ave. Aplethora of produce, crafts, ready-to-eat dining options and more are available.