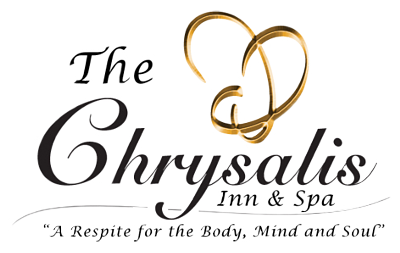 Local Events
Check out what's happening
in and around town!
Attend a weekly Trivia Night at 7pm at Kulshan Brewery, 2238 James St. Entry is $2 per person, and teams can have a maximum number of six players. At 7pm Wednesdays, the event takes place at K2, 1538 Kentucky St.
​
Staff and volunteers are always on hand to guide the way at the weekly All-Paces Run starting at 6 pm every Tuesday at Fairhaven Runners. The runs are 20 minutes out and back on two key routes—by the water or through the woods. Entry is free. Tonight's "Get Pumped for Puddles" run will include Black Diamond and Gore-Tex demos, raffle prizes and a sprinkling of post-run snacks.
​
Follow the hopes and fanatical ambitions of the final class of New York City's High School for the Performing Arts at a one-night-only showing of the musical Fame at 7pm at the Mount Baker Theatre, 104 N. Commercial St. The show was conceived by original movie producer David De Silva and maintains all the struggles, fears, and triumphs of the 1980 smash hit film. Tickets are $30-$70
​
Experience original student choreography and movement when members of Western Washington University's dance program present the annual "Winter Dances" at 7:30 pm Thursday through Saturday, and 2 pm Sunday at the Performing Arts Center's Mainstage. Professor Nolan Dennett advises audiences to allow the contemporary and impressionistic works to wash over them without trying to "figure it out." Tickets are $8-$16.
​
Food, wine, socializing and bidding on fine art will be part of the annual "Art Auction Gala" beginning at 5:30 pm at Whatcom Museum's Lightcatcher Building, 205 Flora St. Tickets are $125 and support exhibitions and programming. Contact the museum to see if any are still available.
​
Show-stopping performances by members of the Bellingham Circus Guild, live music by the Gallus Brothers and Bar Tabac, a square dance with the Shadies and Seattle caller Gabe Strand, a staffed bar, a silent auction and more will be part of the Lucas Hicks Cancer Benefit Extravaganza taking place from 7-10pm at the Cirque Lab, 1401 6th St. Suggested donation to support the beloved Bellingham musician and teacher will be $10-$20 at the door (you must be 21 or over to attend).
​
Farmers Market:
Attend the final Bellingham Farmers Market of the season from 10am-3pm at the Depot Market Square, 1100 Railroad Ave. Monthly winter markets will take place from Jan. 21, Feb. 18 and March 18 before opening on a weekly basis again in April.