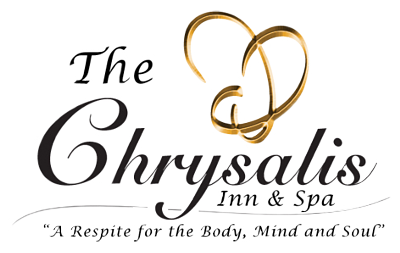 Local Events
Check out what's happening
in and around town!
Published and unpublished writers are encouraged to attend and enjoy a welcoming audience when they share their stories, poems and essays at a monthly Open Mic at 7pm at Village Books, 1200 11th St. Sign up at the main counter on the first floor or call the number listed here to do so.
​
The North Cascades Audubon Society will host the Friends of Semiahmoo Bay Society's Matt Christensen and Sarah Brookes for a "Stewardship North of the 49th Parallel" presentation from 7-9pm at Whatcom Museum's Old City Hall, 121 Prospect St. The society is a 100 percent volunteer-based stewardship group working to restore and raise knowledge of the watersheds and habitats associated with Boundary Bay. Suggested donation is $5.
​
Vocalist Star Anna will share the stage with Toronto-based singer Laila Biali and instrumentalists Miles Black, Adam Thomas, and Julian MacDonough for a 7pm Whatcom Jazz Music Art Center Pops Concert at 7pm at Unity Spiritual Center, 1095 Telegraph Rd. Both women know how to put a song together and aren't limited by musical boundaries and labels. Entry is $5-$15.
​
Mountain climber, photographer, My Old Man and the Mountain author and Western Washington University alum Leif Whittaker will shed light on growing up in the shadow of a famous father and how that journey helped shape a unique view of his own relationship with a mountain and a dad at a 7pm presentation and book signing at Western's Performing Arts Center Concert Hall. Entry is $5.
​
Paul Rudnick's comedic I Hate Hamlet opens this weekend with performances at 7:30pm Friday and Saturday, and 2pm Sunday at the Bellingham Theatre Guild. Set in John Barrymore's old apartment in New York City, the play follows successful television actor Andrew Rally as he struggles with taking on the dream role of Hamlet, dealing with girlfriend issues and playing host to Barrymore's ghost. Tickets are $12-$14; additional performances happen through April 16.
​
The flower-focused Skagit Valley Tulip Festival takes place throughout the month of April at a variety of venues from Mount Vernon to Edison to La Conner, Anacortes, and beyond. In addition to being able to explore fields of budding daffodils and tulips, there'll be a street fair, arts events, a kids garage sale, a boat show, a tulip run and tulip pedal, live music, a quilt walk, a wine festival, book sales, a parade and much more. Head to the website to check out the full roster of events, and remember that bloom dates take place "according to Mother Nature."
​
Farmers Market:
Mayor Kelli Linville will be on hand for the annual cabbage toss to kick off the opening of the 25th season of the Bellingham Farmers Market at 10am at Depot Market Square, 1000 Railroad Ave. The market runs from 10am-3pm every Saturday through December.