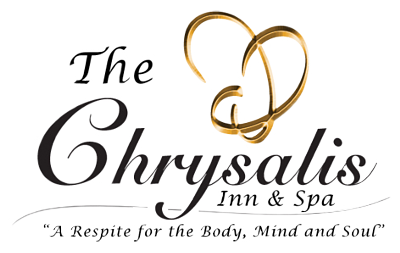 Local Events
Check out what's happening
in and around town!
Find out more about a fun winter sport at a "Snowshoeing Basics" clinic at 6pm at REI, 400 36th St. The talk will focus on the appropriate selection of gear as well as the basics on what you need and where to go to get started. Please register in advance for the free course.
​
More than 100 local artists and craftspeople will show and sell their creative wares as part of Allied Arts' 37th annual "Holiday Festival of the Arts" from 10am-7pm daily through Christmas Eve at 4145 Meridian St. (next to Burlington Coat Factory). Live music, artist demos and workshops and family art projects will also be part of the festive fun.
​
Used books, DVDs, CDs and more can be found at a Friends of the Library Winter Book Sale from 10am-6pm Wednesday through Friday, and 10am-1pm Saturday at the Bellingham Public Library, 210 Central Ave. Most books are $1, and items get cheaper as the sale goes on.
​
The annual "Deck the Old City Hall" continues from 12-5pm Wednesdays through Sundays through Dec. 31 at Whatcom Museum's Old City Hall, 121 Prospect St. Visitors can view more than 20 decorated trees, peruse goods at a pop-up shop and more—including a visit with Santa from 12:30-2:30pm on Sunday. Entry is by donation.
​
Fifteen artisan vendors, unique eating, live music and rare entertainment will be part of Downtown Bellingham Partnership's final Commercial Street Night Market of the year taking place from 6-10pm. The event is part of "Light Up the Holidays" events.
​
Attend "Sleighbells Ring" events every weekend through December at Bellewood Acres, 6140 Guide Meridian. Fresh-cut trees and wreaths, ornament and cookie crafting, bonfires, distillery and cafe tasting, live music, caroling and more will be part of the festive fun. This weekend and Dec. 17-18, there will also be sleigh rides, visits with Santa and more.
​
Farmers Market:
Attend the Bellingham Farmers Market from 10am-3pm every Saturday through Dec. 17 at the Depot Market Square, 1100 Railroad Ave. In addition to perusing and purchasing locally grown produce, crafts and ready-to-eat foods, attendees can experience monthly Demo Days, live music and more.