The Chrysalis Inn & Spa invites you to take advantage of our creatively-inspiring, state-of-the-art spaces for your corporate meeting or retreat. Kulshan, Shuksan, and Baker meeting rooms are all fully equipped with free Internet access, ceiling-mounted projector, screen painted on the wall, 25' HDMI cords (no VGA), Mac adapters, and various display tools like whiteboards and roller paper stations—our modern take on the flip chart!​
The Living Room & Terrace is perfect for weddings, receptions, rehearsal dinners, holiday parties, other social events, corporate dinners & cocktail receptions. It features a fireplace and spectacular view of Bellingham Bay. Please check the link below for our full catering menu by in-house restaurant Keenan's at the Pier.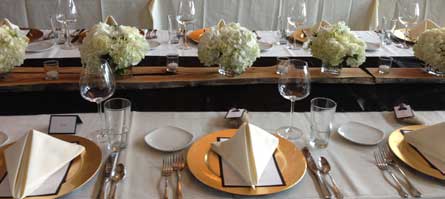 Kulshan Conference Room Capacity
364 sq ft. (14' x 26')
15 people maximum boardroom style
18 people maximum classroom style
30 people maximum theatre style
Baker Conference Room Capacity
754 sq. ft. (29' x 26')
30 people maximum boardroom style
30 people maximum classroom style
50 people maximum theatre style
Meetings, events & weddings
The Chrysalis is a spectacular location for a
small corporate retreat!
Call Chris at 360.392.5558
to check availability.​
Living Room Capacity
648 sq. ft. (27' x 24')
50 people maximum for a wedding ceremony
54 people seated for a plated lunch or dinner
75 people for a standing cocktail reception
For meetings, weddings, and other events, please contact Chris Caldwell, Director of Sales & Marketing, at 360.392.5558 or chrisc@thechrysalisinn.com.
Shuksan Conference Room Capacity
364 sq ft. (14' x 26')
15 people maximum boardroom style
18 people maximum classroom style
30 people maximum theatre style